THE HALCYON SOLUTIONS GROUP
"Essentially, we're IT cloud architecture, engineering, and security specialists that wanted to simplify IT management for today's diverse and ever scaling challenges."
Halcyon Solutions Group was founded in 2014 by a small team of enthusiasts who had extensive experience of delivering IT solutions and consulting in the areas of cloud architecture, service design, system security and service management; with a specialism of delivering such capabilities for government agencies and the UK intelligence sector. With a sizeable and diverse track record of operating in this space, the company sought to use its experiences to develop a portfolio of products and services that would increase IT business agility, whilst reducing operating complexity and cost.
With increased financial pressures across all IT industries, but particularly in the UK public sector, the need to 'lower the bar to entry' has never been more prevalent for IT decision makers, whilst balancing that need against a backdrop of maintaining essential IT security and up-time for critical systems. Halcyon Solutions Group takes these challenges head-on with its specialised product line that provide agile back-end IT management and monitoring systems that demonstrate sizeable in-year savings and reduced TCO.
In 2017, Halcyon Solutions Group started to build out its consultancy and recruitment services portfolio. As a trusted partner to many sensitive clients, they were increasingly looking to us to provide access to short-term resources… and to help in meeting the various needs of projects and programmes; across both technical and non-technical delivery.
Halcyon Solutions Group recognises innovation and agility as key to meeting the demands of a dynamic IT market; delivering viable products and services today, whilst anticipating the needs of tomorrow.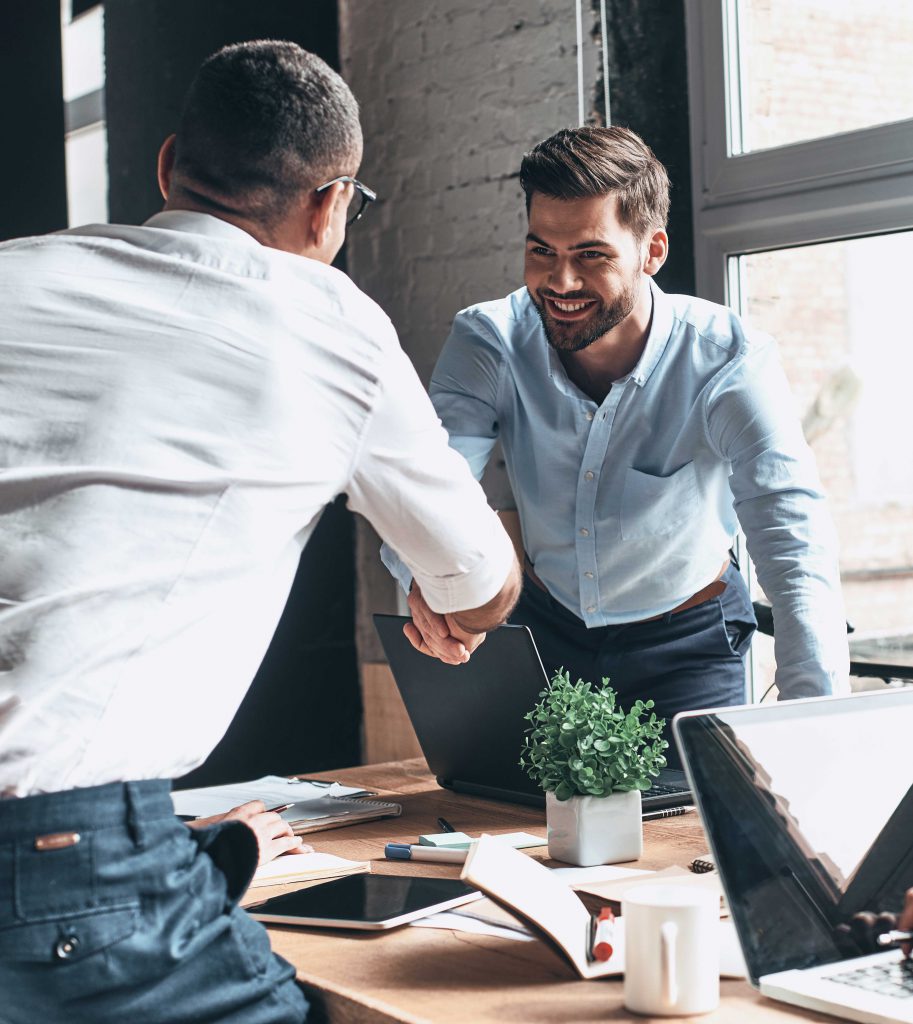 THE PEOPLE BEHIND HALCYON
Our highly experienced and professional team will ensure you get the very best expertise resulting in exceptional outcomes. Every client is unique, so we take a bespoke approach to working with organisations; customising concepts and strategies to fit specific needs.
We are experts in:
Cloud Architecture
Engineering
Security and Service Management
Strategic Planning
Technical Transformation
If you want the confidence of working with true professionals, total confidentiality, and the security of a dependable and productive partnership, please talk to us.